Byron Bay Birth Photography
Alex is Byron Bay's leading Birth Photographer & Videographer, having spent years getting the specialised genre off the ground in the local Byron Bay area. Having studied, worked and lived as a Birth Photographer for the last 7 years, she is very passionate about the benefits of birth photography, helping to normalise birth, supporting mothers to process, heal and recover from their births.
Alex has been interviewed by local radio show host, Sally Cusack from The Maternity Coalition and featured in several magazines such as The Natural Parent Magazine and Essence.
She has a deep respect for families privacy in such a small community and would love the opportunity to meet and see if there is a natural connection to attend and document your birth.
Alex is a graduate of The Birth Film Workshop with the renowned Monet Nicole and offers film/video alongside still photography.
Birth is a collection of mere seconds in time, never to be seen again. This moment is fleeting, a brand new baby, not yet dressed, not yet been outside, not yet been held by anyone but his mother or father, once they have clothes on they look so different and they change SO quickly. Capture these moments, capture them with professional quality photos, to leave as a legacy for your family. There is nothing quite like birth photography. ⠀
⠀
Currently booking 2 births a month, please get in contact early to ensure your due date is available. ⠀
⠀
Birth photography is a precious, worth while investment, just like wedding photography. ⠀
⠀
Payment plans & a gift registry available to help with the cost. Plan ahead and save, just as you would with a wedding. ⠀
⠀
A free consultation is available to check if I am a good fit to join your birth team. ⠀
⠀
Let's do this! You won't regret it! ⠀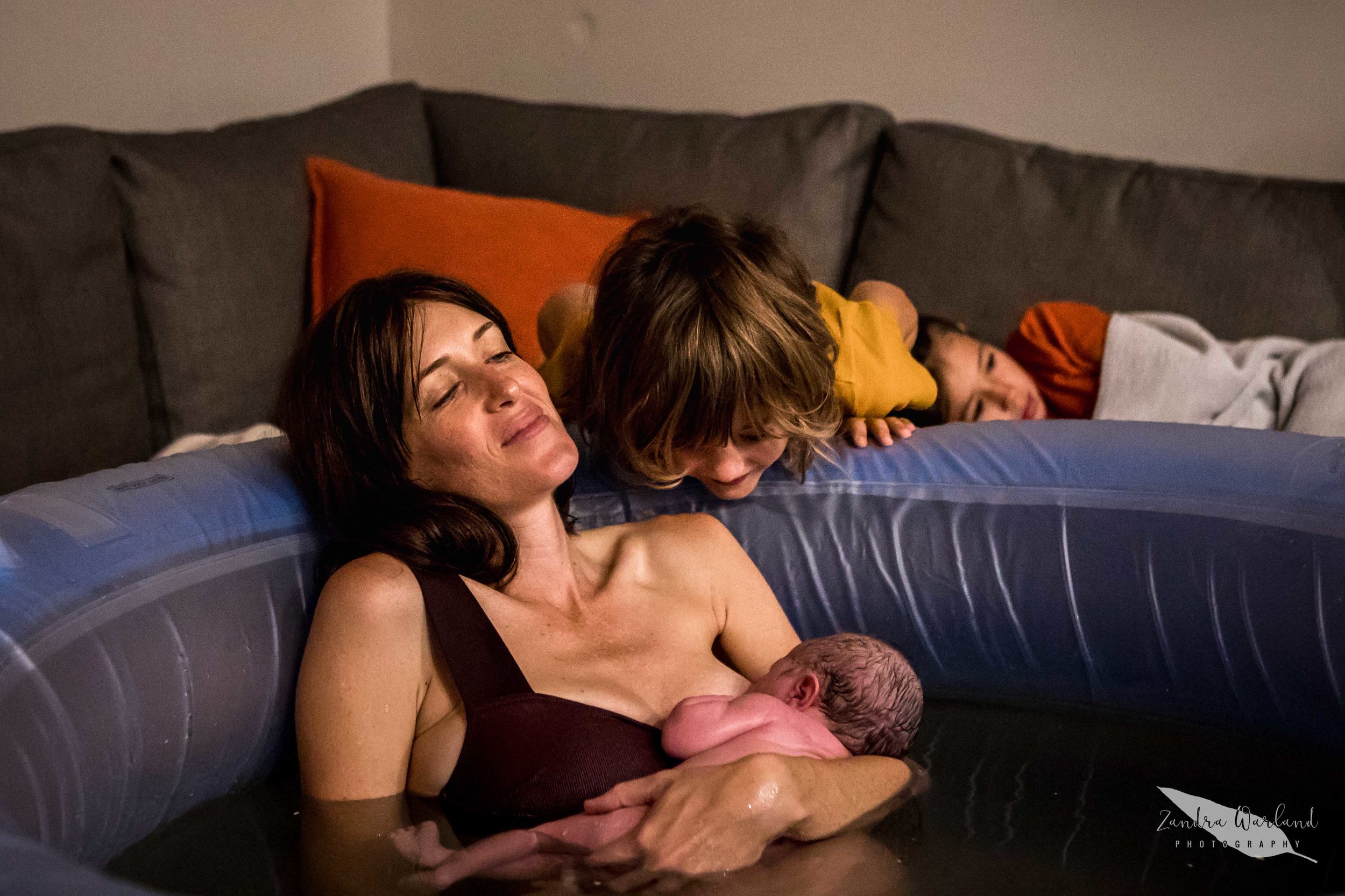 Once you've decided you might like to hire me as your birth photographer, we will meet to see if we are a good match and to check you feel comfortable having me in your birth space. We will discuss your birth plan and I'll answer any question you have. I will be on call for your due month, 24 hours a day. I aim to attend your birth during active labor and I will stay for about an hour after baby is born.
Please contact me as soon as possible to secure your due date.
The above birth was recently featured in Natural Parent Magazine. Read the full blog post here.
Read my blog post on why you should invest in Birth Photography.
I service Byron Bay, Ballina, Lismore, Tweed Heads, Murwillumbah, Gold Coast and surrounds.
Why do I love to photograph birth?
The video below perfectly describes why i do what I do and I am honored to have some of my images featured in it, along side some of the best birth photographers in the world.
What my clients are saying about me.